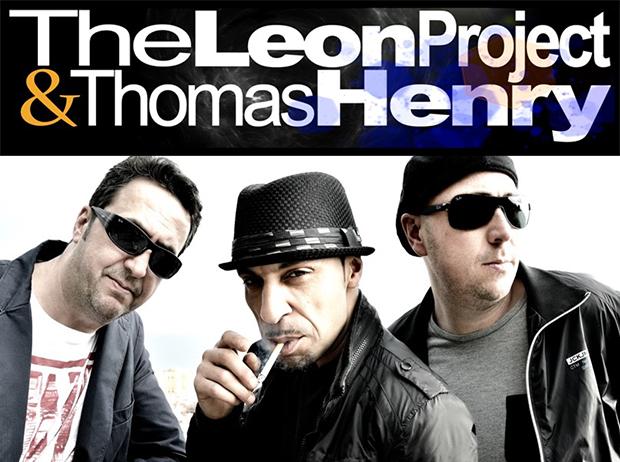 Different Worlds & Secret Garden constitute the two first singles of the EP, A foretaste of the album, TALES OF DIFFERENT WORLDS
Thomas has since been recording his new album which promises to be one of his best, for this NEW project THOMAS has joined the LEON Brothers from Malaga and together they have created a new product which fuses British soul ,pop and RnB with Flamenco ,this is a very international sounding album and is aimed at the world music market.
The New Album is called Different Worlds and the band name is The Leon Project and Thomas Henry, hear it here First !!!